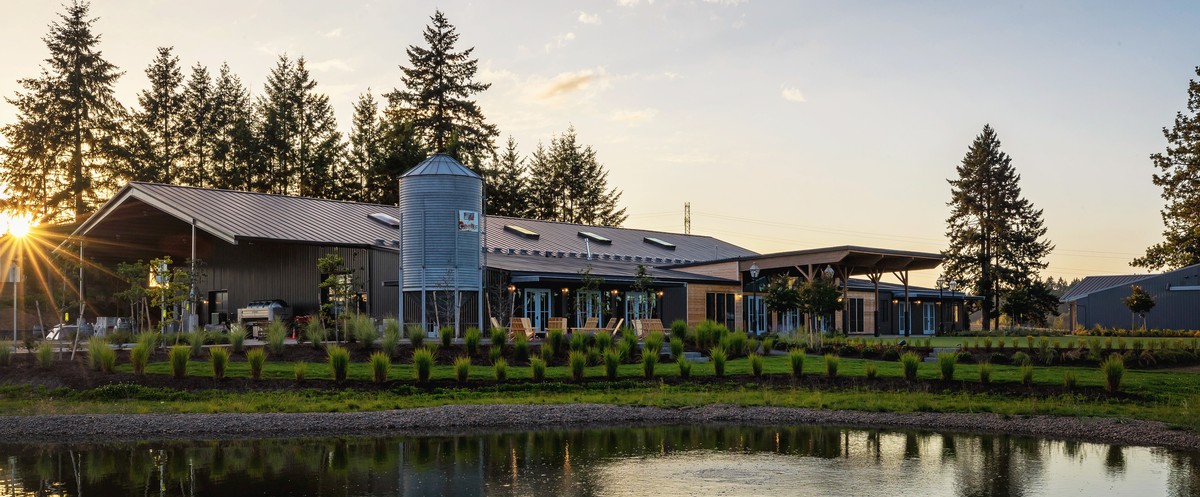 If you are looking for something a bit more than a visit to our tasting room, you've found the right place!
With enough notice*, we can make a reservation for you to do a tour of the winery, barrel tasting with one of the winemakers, a blending trial, vineyard tour, and more! Each unique visit is priced accordingly; the details of which can be discussed by writing us an email and we will work with you to make sure you have the Abbey Road Farm experience you desire.
For more information, please write: Wines@AbbeyRoadFarm.com
*Please contact us at least five days in advance of your ideal visit so we can plan accordingly.